Save $25 on your Roof Repairs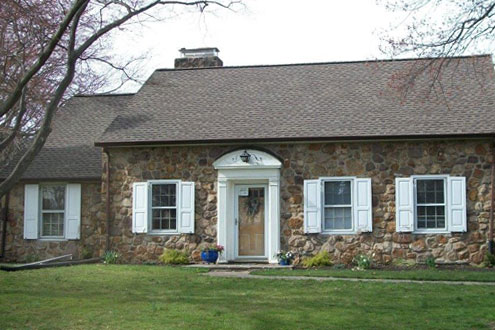 If you don't need a new roof, but have to get repair work done, give us a call today. We'll get your roof repairs done the right way for less than the other guys. We'll take $25 off any roof repairs - that's before we do any work! Call Fisher Roofing today to schedule your estimate on roof repairs.
Call the Insurance Experts - 24/7 Emergency Service
We offer complete emergency services. If you have a situation that needs to be dealt with as soon as possible, we are your solution! Insurance companies are often in a hurry to get roofs fixed to prevent interior damage.